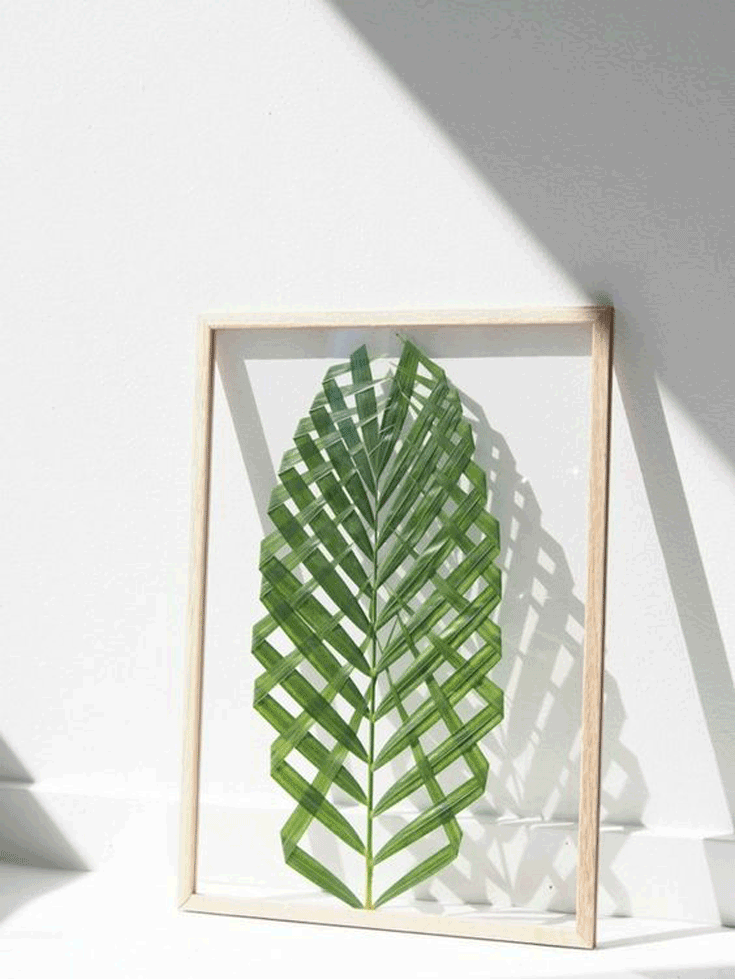 Let's be honest, it's really not that easy to source motifs for a gallery wall. Clients frequently ask me how to mix different medias and I often find myself sharing the same approach: The more diverse the collection the more dynamic and enriched the gallery wall becomes. The trick is to arrange and re-arrange the art pieces until it visually complements and makes sense. With that said: Lay them out and make sure neighboring pieces have at least one thing in common: Whether it is the color or pattern that these have in common, it really doesn't matter.
Mixing and matching different medias is definitely my preference when it comes to galleries, but you can definitely just stick to one or two/three types of medias, to give it a more clean and classic look. There is no right or wrong, it's all about what YOU like in your space.
As I'm always looking for motifs and wanted to share this one with you: Framed botanicals are back in style and I think these make great additions to a gallery wall. While adding that organic touch it definitely gives great texture and I am sure it makes a fun and easy DIY project!? Don't  you think?
---
SOURCES
Image 1 :: Seen on Monsterscircus.com
Image 2 :: Seen on Frokenoverspringshandling.dk
Image 3 :: Seen on Frokenoverspringshandling.dk
Image 4 :: Seen on Unknown
Image 5 :: Seen on Californiahomedesign.com